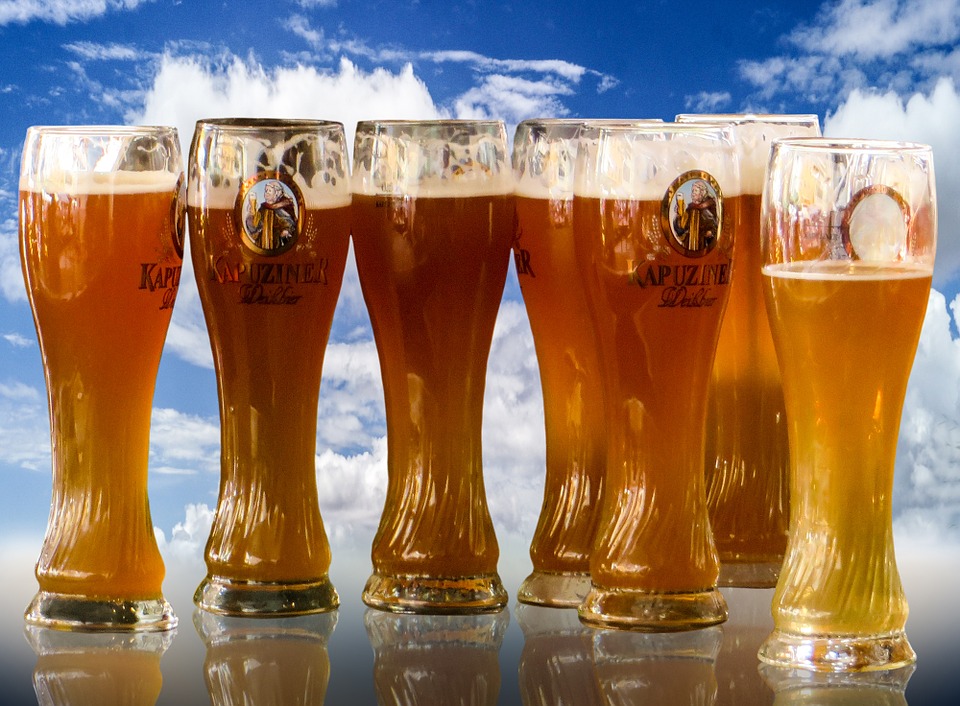 Utah State Liquor Laws
If you order an alcoholic drink at the restaurant bar, don't be surprised when the bartender asks you to order some food with your drink. The Utah State Liquor laws require restaurants to serve alcoholic beverages only when food is ordered at the same time. Customers don't have to order food each time they buy another drink.
The beer sold in grocery stores and gas stations, and tap beer is a bit weaker in Utah, limited to 3.2% alcohol content by weight (4.0% by volume), about 0.5% less than a typical American domestic beer. You can buy full-strength beer, along with liquor and wine, in a state-operated liquor store.
Please remember to tip your servers and drink responsibly! The Utah State Liquor Store in Springdale is located inside the Switchback Bar & Grille.